How can you pay for the rental?
CARPRO is in the position of offering the lowest prices on the market, (find out why here), our prices being on average with 30-40% lower compared to other companies.

For every confirmed booking, we collect an advance of 20 Euro (which is deducted from the total rent). The difference is paid on delivery when you receive the car keys, contract and invoice. For example, at a total rent of 500 Euro, the advance will be 20 Euro, and the difference to pay on delivery (by card, cash, in EUR, RON or USD) will be 500 -20 = 480 Euro.

Why do we ask for an advance?
To be sure that the client shows up on the delivery date. On average, about 40% of clients who place a reservation WITHOUT an advance don't show up, aspect that generates a cumulative cost for our agency of 300,000 Euro per year (you can find a financial analysis here). This way we avoid unnecessary costs due to the clients' failure to show up, being able to continue offering the lowest prices on the market. For each delivery where the client doesn't show up we lose 104 RON in fuel, agents' salaries and airport parking fees.

To provide the client the certainty that the reserved car will be waiting for him. And we are proud of the fact that in our entire history, we haven't lost a single client at the airport.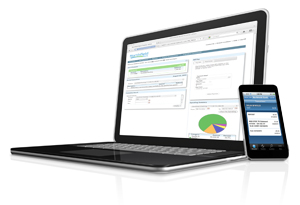 The advance of 20 Euro is payable by PAYU Gecad, cash or credit card at the office (according to the law we can't cash the advance from one person and hire the car to another person), or bank transfer.
How can you pay rent on delivery?
Can I pay cash ? You can pay in cash on delivery when signing the contract. You can pay in RON, USD, EUR or GBP. The exchange rate on the payment day will be the NBR rate without any commissions or hidden fees. Most other car rental companies on the market charge a fee of 2% at the NBR exchange rate, unlike us. When you make the payment you will be given a tax receipt for the amount paid.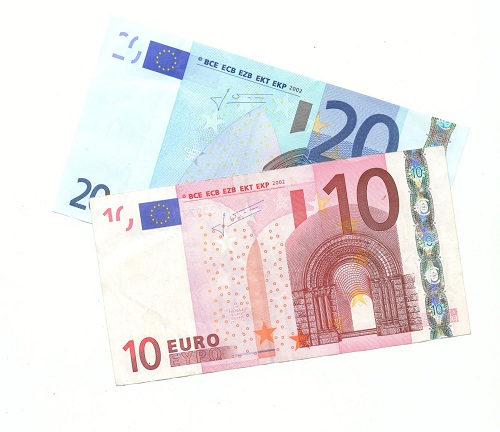 Can I pay by card? We accept payment with debit cards (normal cards) or credit cards, such as Visa, Visa Electron, Mastercard, Maestro, Romanian or foreign, with 0 commission. When you pay you will be given a POS receipt and a tax receipt for the amount paid.